Your service, for your clients



OurVet.Shop is branded and tailored to your practice
We're aren't just a web shop, we're your platform for creating a seamless healthcare journey beyond your practice door. Home delivery on individual purchases, single product subscriptions and pet health plans means you can expand your service to meet the needs of your clients.
As unique as your practice
From your own product catalogue and pricing, to the look and feel, everything is tailored to you and your clients. Create an offering that's just right for your practice and clients from over 2000 products that don't need to hold stock for.

Your own fully branded, ready-to-go store front for a seamless customer experience


Stay in control! You choose what products go in your catalogue and their prices, including delivery


Personalised client communications from treatment reminders to order confirmations


In-practice promotional materials to encourage use of your service, subscriptions & health plan sign ups

Our support goes beyond setup
We give you everything you need to hit the ground running with our activation toolkit and read-made platform, but our involvement doesn't end there. We will provide you the ongoing support you need to make sure your service is a success for happy clients.

6-month activation programme to kickstart your service and help clients get on board


Training support, including team & coaching. We're in it for the long haul and want vets to thrive


Ongoing promotional materials to help you keep marketing your service


aqua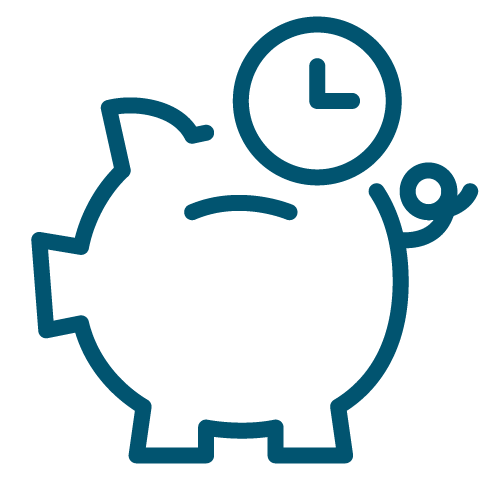 Free up hours dispensing every week for with automated home delivery and payments
aqua
BOOST
your pet health plans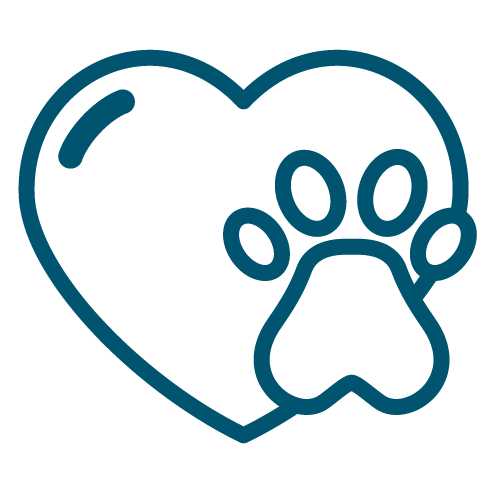 Convenient product subscriptions and health plans deliver hassle-free recurring revenues
teal

Tailored and branded 24/7 shopping across 1000s of products with their trusted vet