Made for vets, by vets
Jamie Crittall and Charlie Barton found that simple, reliable and cost-effective communication with their vetinary clients was a struggle. they knew that better animal health starts with better communication and relationships with clients, but the resulting admin was taking them and their veterinary team away from their jobs.
Unable to find a solution, they launched Virtual Recall Ltd, from their kitchen in, 2011. Reducing the workload for veterinary teams, just like theirs, countrywide by offering simple, profitable client communication that makes a difference.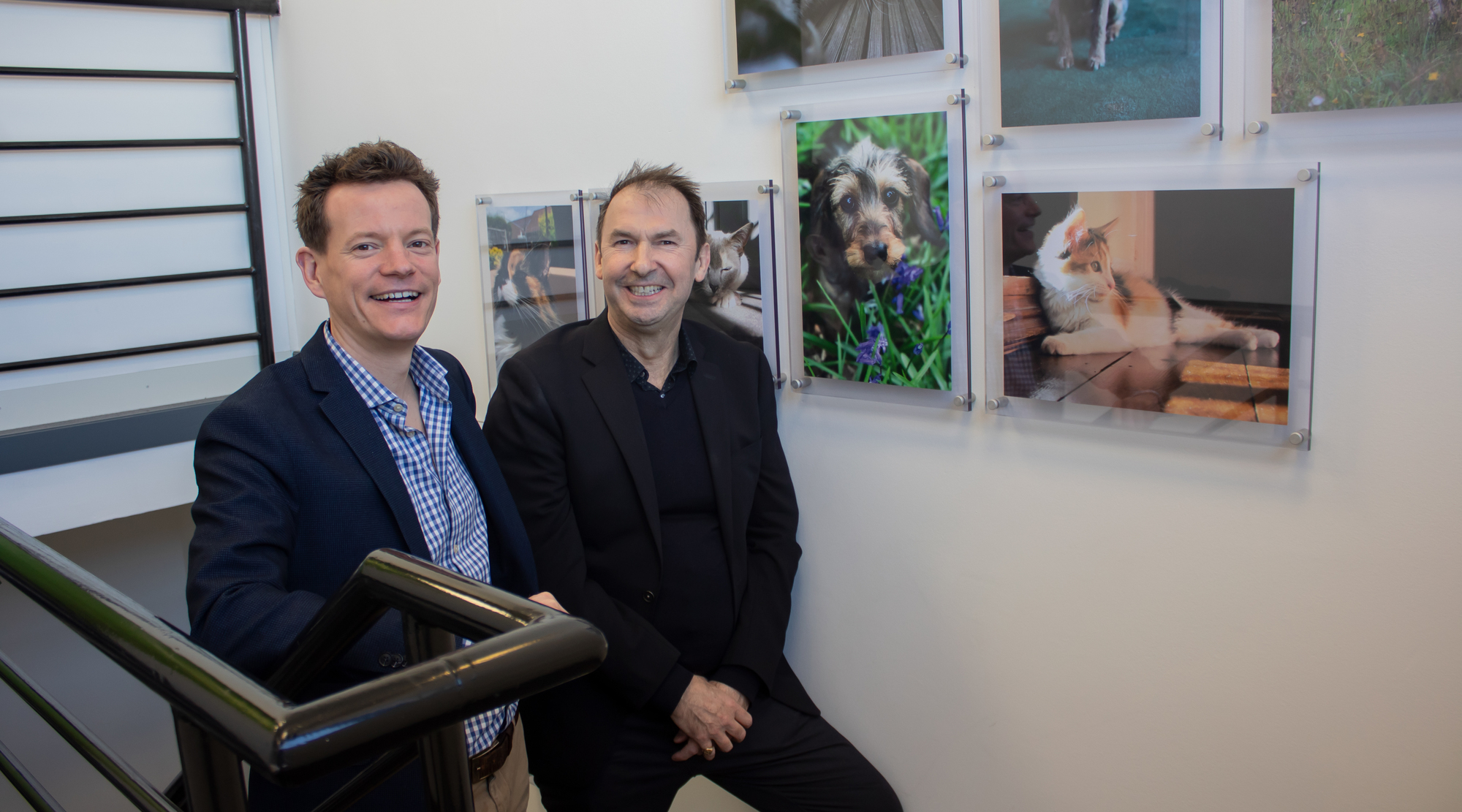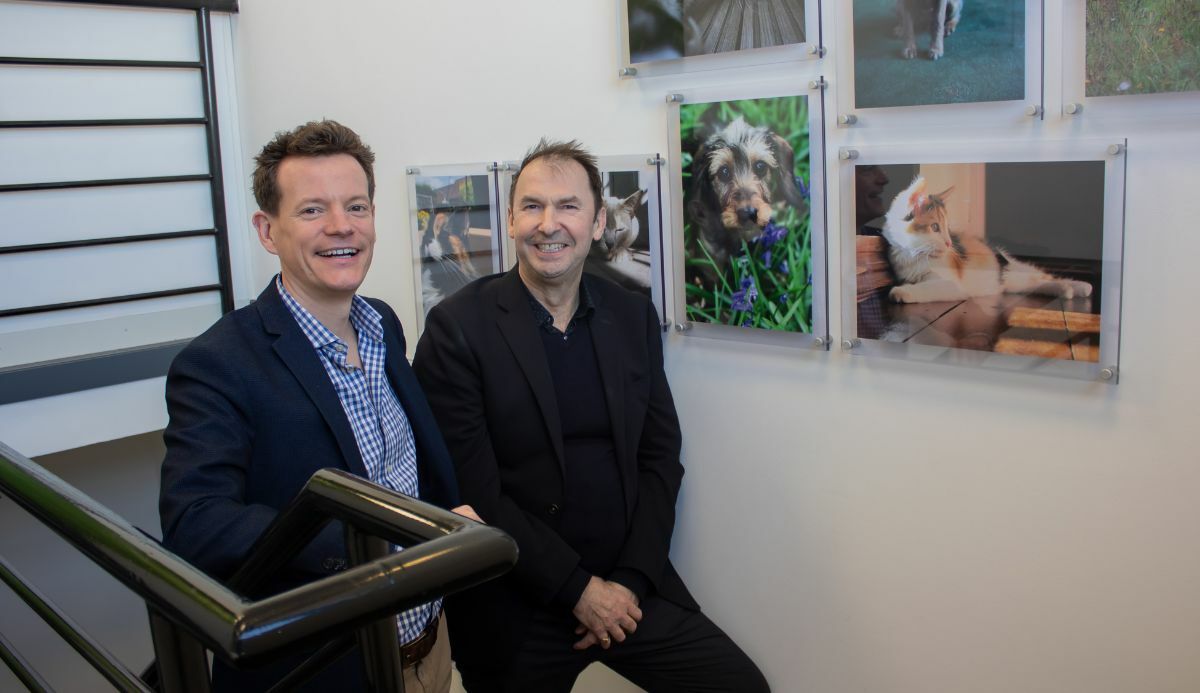 Enhancing the bond between vets, clients and their animals
We passionately believe that every animal deserves to receive complete healthcare. Better animal health starts by building better client relationships, with true engagement and personal connections.
Our smart technology is always evolving; making your life easier by implementing simple, clever solutions to reduce admin workloads, improve workflow in clinic, and enable your team to focus on their patients.
Striving for smart solutions that simplify clinic life and help to make your practice a success will always be at the heart of what we do.