OurVet.Shop: What vets say...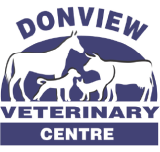 "I was originally using our practice management system to send text message reminders for our anti-parasiticides, this involved a staff member having to manually send a batch of texts each week. iRecall® automated this task, freeing up a staff member for other tasks. iRecall® is likely to increase owner compliance as it is able to send a text to remind product application as well as purchase!
OurVetShop has been a great addition to our practice; clients expect home delivery options and we can now offer this. Our receptionists now have more time to offer excellent customer service to clients who visit the practice; previously the footfall was too high and clients were not getting the time they deserve and expect with out team."

Charlie Carnochan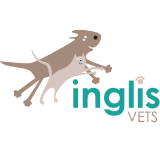 "One word...FANTASTIC!

iRecall® has been a brilliant addition to our service, which clients hugely appreciate. We've seen a significant increase in vaccinations and preventive product recall, as well as compliance. This increase, and repeat purchases, have translated into sales growth that exceeded our expectations, both in vaccines and parasiticides.

Virtual Recall's online hub makes keeping track of things really easy across all our branches. We can see messages sent, sales and repurchases (down to the individual products) for each of our clinics, or consolidated as a whole. We can track exactly what is going on, both on a daily basis and over the long term, which helps purchasing decisions. We are just about to start using iRecall® for our client satisfaction surveys, which will help us improve our all round client-focused service even more.
Adam Tjolle Bvetmed, MRCVS
Chief Executive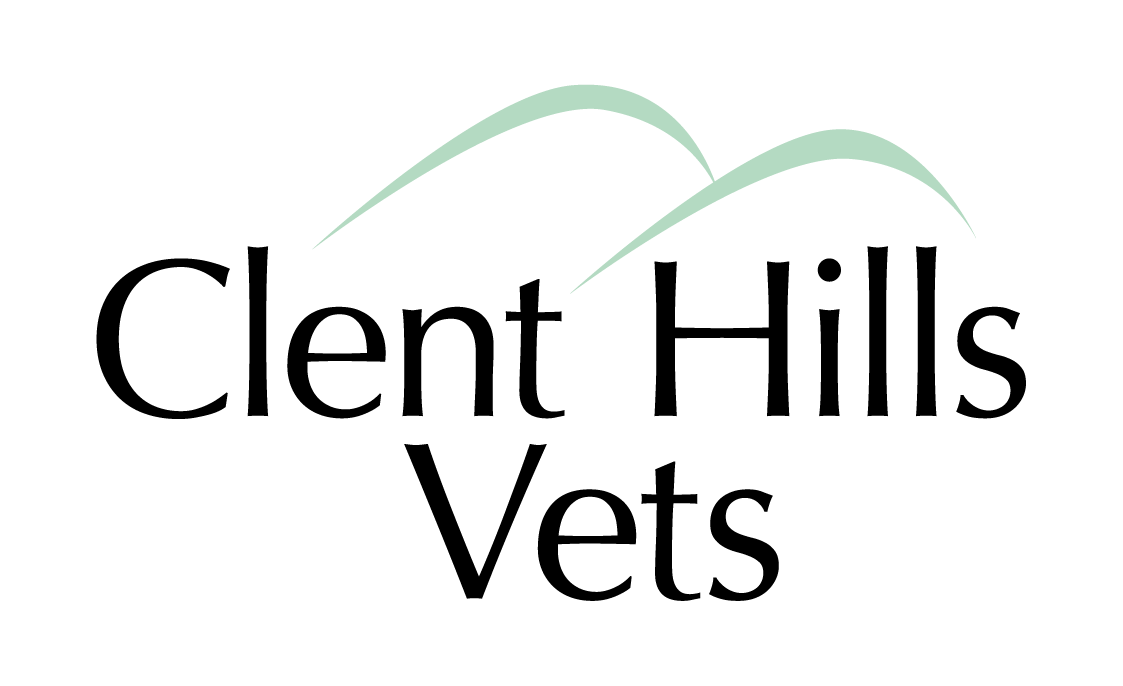 "As a practice I'd always thought that we did fairly well selling flea and worm products. The staff were committed to the concept, we had a healthy pet club and our rep was always very happy with our sales.
When iRecall® was launched I was keen to get it installed as a 'value added service' but didn't really expect that we would see the huge uplift in sales that had been quoted by the iRecall® team. How could we, as we were selling all we could already? Oh my, how wrong was I! In only a 6 month period we have increased our year to date sales by 30% already!
The clients really appreciate the reminder to apply the product and this bonds them to the practice for repeat purchase. I am amazed how well it' s worked for us, and with the initial set up done, we literally do nothing else in practice apart from sell the products to happy clients."
Rebekka Fiorani
Practice Manager & Director

"We are delighted with the results, the number of units sold over doubled in number in just 6 months. The support team and our regional account manager are always on hand to answer queries and nothing is too much trouble.
A very positive experience both economically and in terms of service!"
Kate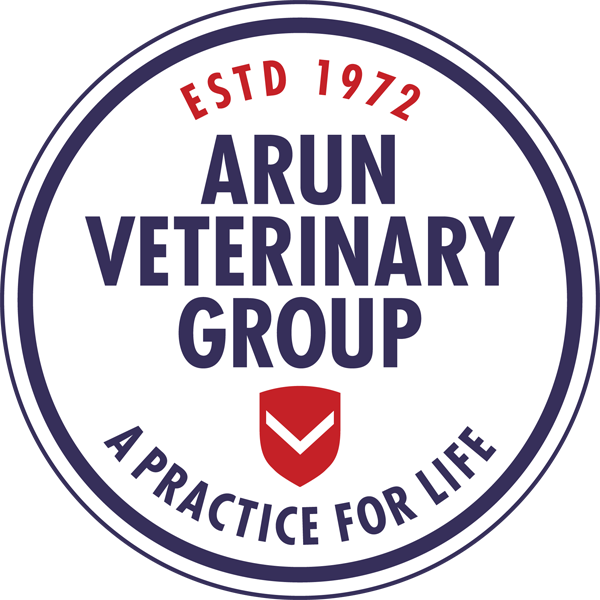 "We've had iRecall installed for around four months and are already noticing more client enquiries about parasite treatment. The service has brought the practice communication into the modern age, yet still keeping the personalised touch that's so special to our clients; we are able to fully customise what is sent out and when. It works in the background, using data from our existing PMS system and the install was simple and, more importantly, stress-free. We use iRecall® to promote our entire parasitic treatment range, so we can ensure each client is catered for by their individual needs."
Liz Panter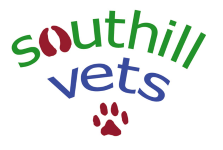 "We started with iRecall reminders in Jan '14 with a degree of scepticism amongst some members of the team. However feedback from clients was overwhelmingly positive from day 1, with clients describing their reminders as a valuable service from the practice. After 9 months of using the system, we have seen a 38% increase in net turnover. We'd definitely recommend iRecall® both for its enhanced customer service and impact on sales and profitability."
Bob O'Brien
Director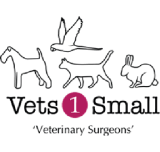 "400% increase on Flea and Worm product sales achieved in first 5 weeks of iRecall® install. 200% increase on annual vaccination. Yes. Really."

Simon Power
Commercial Manager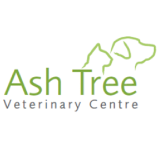 "Our practice started using Virtual Recall® for Parasiticides 6 months ago. The system is easy to set up, user friendly and our sales have grown by 40% versus an overall practice growth of 20%."

Poppy Tunsill
Veterinary Surgeon/Director
Looking good and making life easier for everyone